AT Executive Recovery Services, OUR FOCUS IS ON LIFELONG RECOVERY. WE SPECIALIZE IN:
Alcohol, drug & process addictions

Small group therapy

Individual attention

Dual-diagnosis specialists

Failure to launch

College success

Abuse and trauma issues

LGBTQ issues

Gaming, gambling & eating disorders
Committed to patient-focused recovery since 1992, our effective and individualized evidence-based treatment programs have demonstrated a high rate of verified success for patients dealing not only with drug, alcohol and process addiction, but with trauma, family dynamics, social pressure, co-occurring mental health disorders and professional and academic challenges. Successfully addressing core issues and root causes allows our clients to achieve long-lasting recovery and sobriety, and sets them up for success in all areas of their lives.
How We Can Help

Our Approach

Who Are Our Clients?

Complex Clients, Multiple Issues
Worried About A Loved One?

How We Can Help

Family Therapy

Couples Counseling
Why Choose ERS?

Our Success Rate

Referrals & other treatment options

FAQ's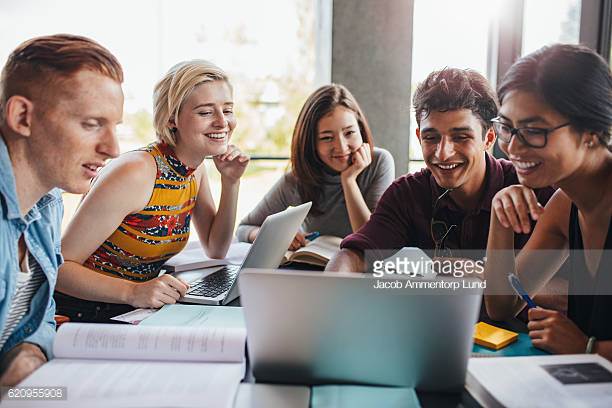 ERS has the best locally established college program, and created the first program for sober living dorms and college specific programming.
Executive Recovery Services has three well-appointed residences that offer safe, structured environments for our clients to build skills and strategies to maintain healthy lifestyles.